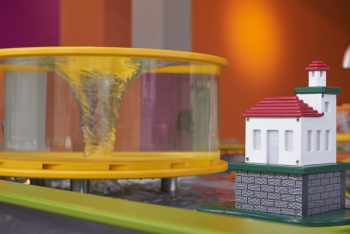 Water Table
Sail from island to island; tow cargo from Port Oswego through the locks and past the lighthouse; or go fishing in the pond! Our water table provides a fun and interactive sensory experience for all ages. Put on a smock and enjoy water play year round!
Learn More >>
View Current Exhibits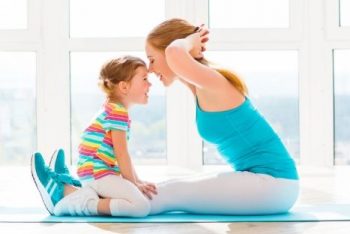 Mindful Movement
Mindful Movement is designed to help children learn how to listen to their bodies, using fun, interactive activities! Please note, this program is included with the price of admission. Join us for as much or as little of the session as you like!
Learn More >>
View Current Programs
Back to Top ^