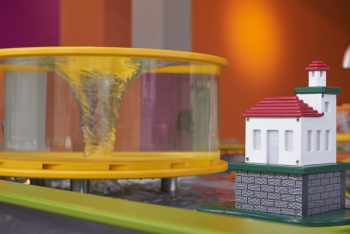 Water Table
Sail from island to island; tow cargo from Port Oswego through the locks and past the lighthouse; or go fishing in the pond! Our water table provides a fun and interactive sensory experience for all ages. Put on a smock and enjoy water play year round!
Learn More >>
View Current Exhibits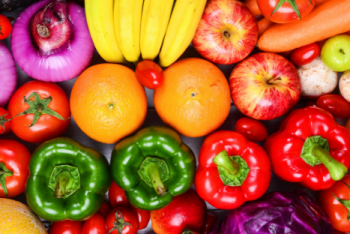 Power of Produce
July 2019 - October 2019
4:30PM - 7:30PM
CMOO's Power of Produce (POP!) program empowers children to make healthy food choices. Join us bi-weekly at the Oswego Farmer's Market for a hands-on activity and earn POP tokens to spend on fresh, local produce from our participating farm vendors! This year's program is proudly sponsored by the Oswego County Federal Credit Union.
Learn More >>
View Current Programs
Back to Top ^