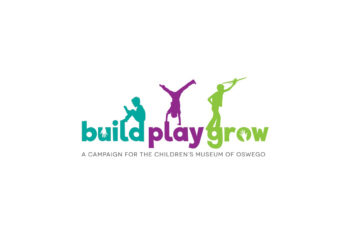 Build, Play, Grow
A two-story cloud climber, water table, aluminum factory and other exciting exhibits are about to become a reality for CMOO! CMOO has launched our Build, Play, Grow Campaign with more than $275,000 in gifts and pledges already received!
Learn More >>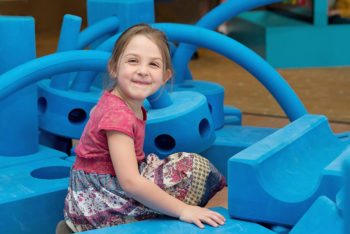 Imagination Playground
Imagination Playground is an innovative play system that transforms any space into an environment that encourages learning, social development, movement and fun! Consisting of over 100 pieces of sturdy and lightweight blue blocks, there is no limit to what children can invent!
Learn More >>
Back to Top ^