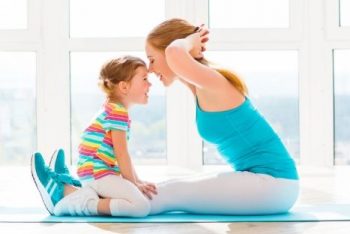 Mindful Movement
Mindful Movement is designed to help children learn how to listen to their bodies, using fun, interactive activities! Please note, this program is included with the price of admission. Join us for as much or as little of the session as you like!
Learn More >>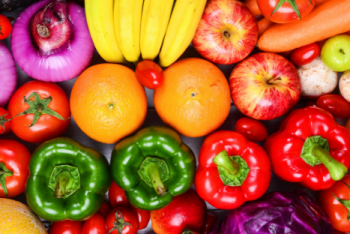 Power of Produce
July 2019 - October 2019
4:30PM - 7:30PM
CMOO's Power of Produce (POP!) program empowers children to make healthy food choices. Join us bi-weekly at the Oswego Farmer's Market for a hands-on activity and earn POP tokens to spend on fresh, local produce from our participating farm vendors! This year's program is proudly sponsored by the Oswego County Federal Credit Union.
Learn More >>
Back to Top ^